Dan O'Sullivan Racing
With regular stable updates, competitive training rates and a fun time for owners we look forward to sharing the winners stall with you!
Get Involved
Contact Us
With over 30 years experience in the world of horse racing, Dan is known as a meticulous, hands-on and personable trainer who has trained hundreds of winners including Group and Listed races.


As a hands-on trainer and one who rides daily trackwork, Dan has the advantage of knowing your horse inside out. Dan is well-known for his attentive and personal communication skills.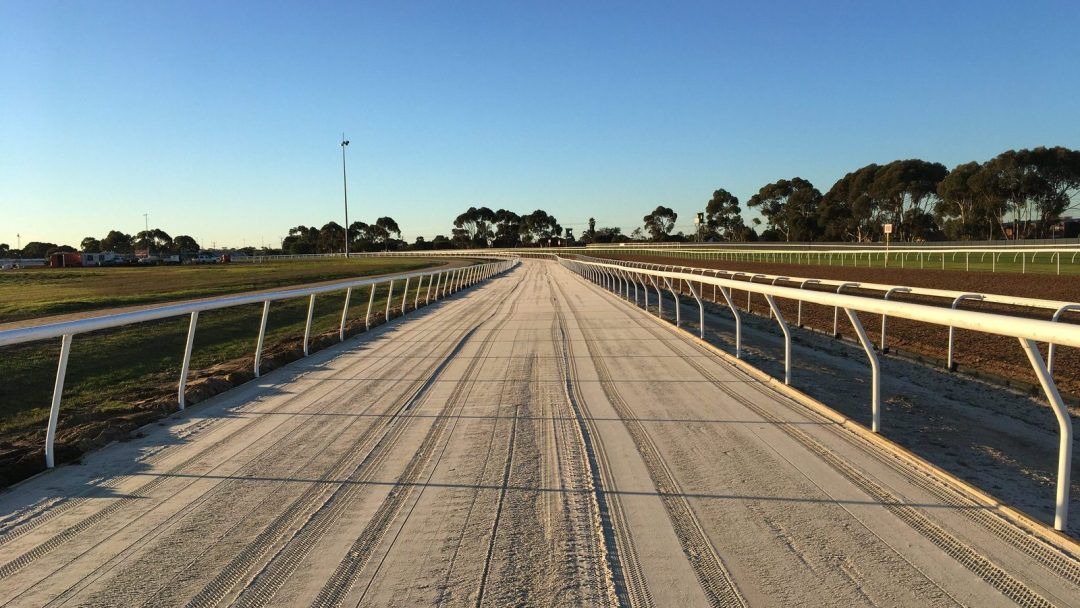 Facilities
Situated on the back of Ballarat Racecourse
Dan O'Sullivan Racing provides your horse with the ultimate in training options and every chance of being a success.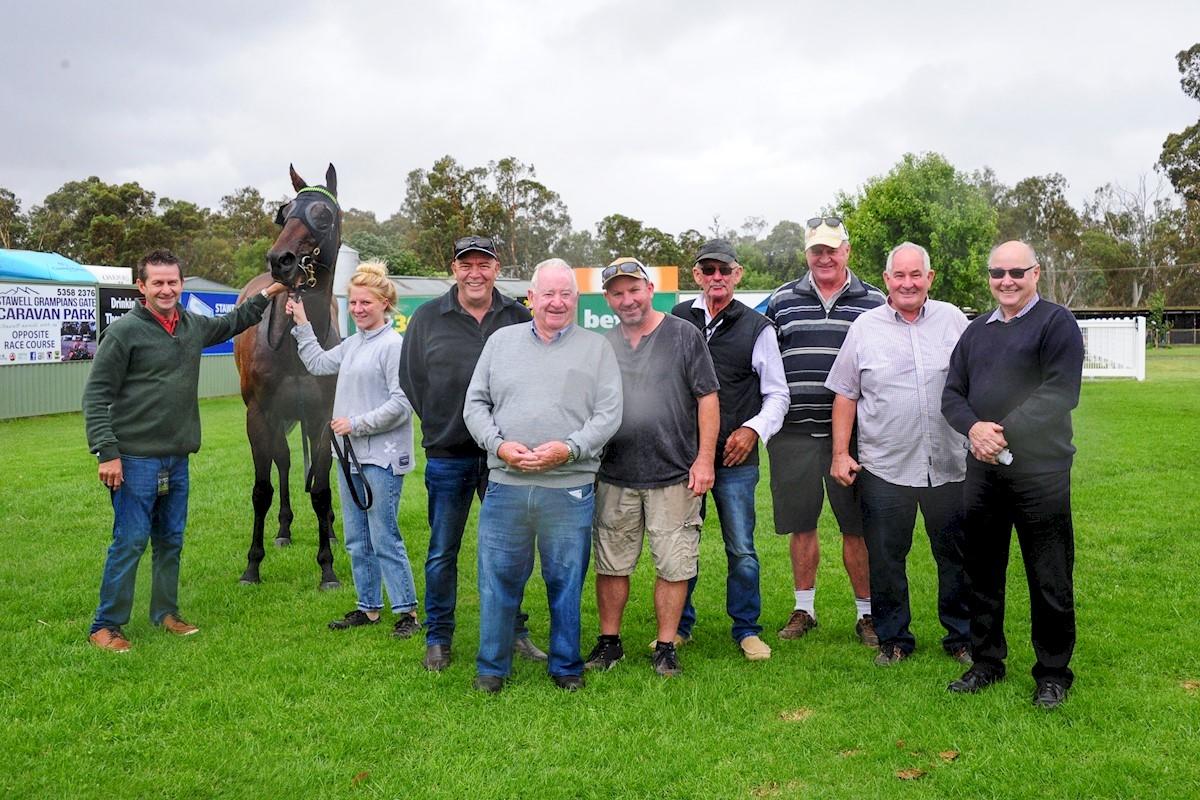 Horses Available
Are you interested in joining a team of racing enthusiasts?
Wish to know more about racing your horse with Dan O'Sullivan, leasing or owning a horse? Feel free to get in touch with the team.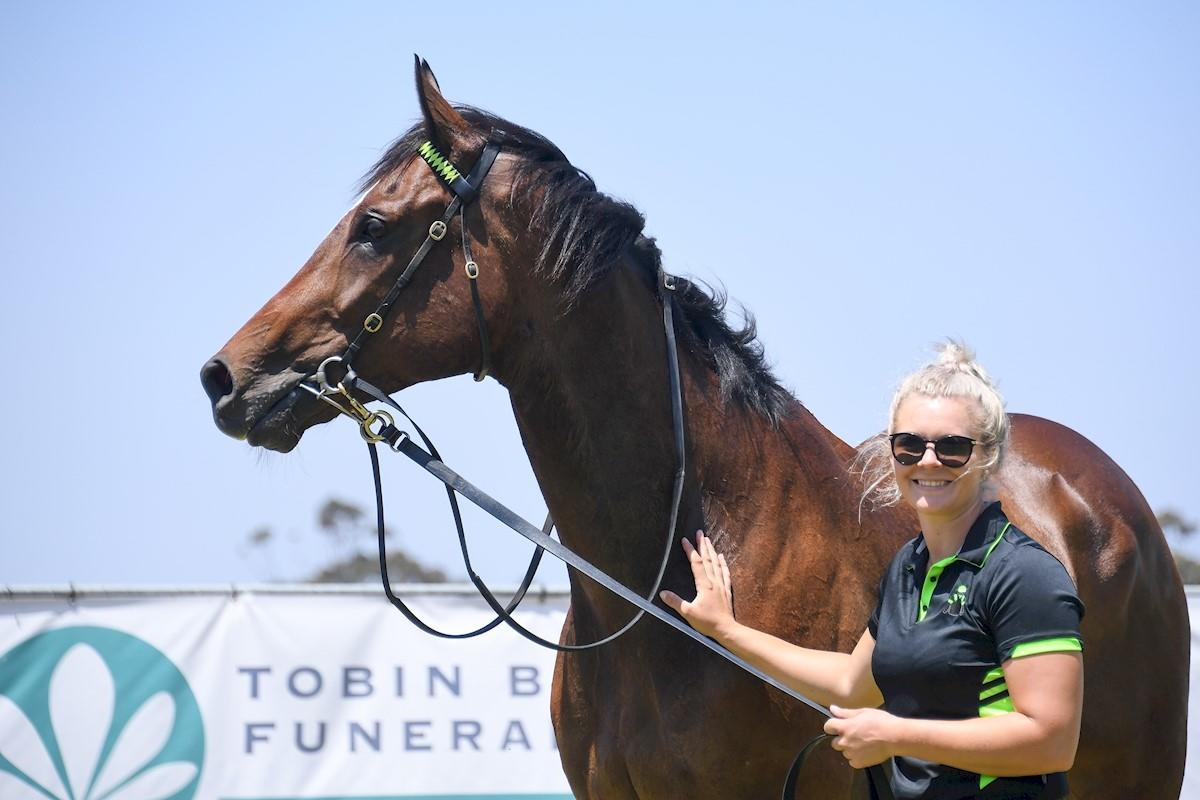 Latest News
Stay up to date with the latest from the stable
Subscribe to our latest news and be the first to know of the latest stable happenings from the Dan O'Sullivan Racing team.
Latest Results
| Horse | Date | Race | Finished | Margin | Jockey |
| --- | --- | --- | --- | --- | --- |
| One Last Kiss | Dec 08, 2023 | 4 - Moonee Valley | 4 | 2.10 | H Coffey |
| Bavarian Lady | Dec 06, 2023 | 8 - Sandown-Lakeside | 3 | 1.10 | Ms J Kennedy |
| Moor Mumm | Dec 05, 2023 | 10 - Bendigo | 2 | 0.80 | Will Price |
| Fayetta | Dec 05, 2023 | 3 - Bendigo | 3 | 2.50 | Will Price |
| Highland Glory | Nov 27, 2023 | 4 - Ararat | 1 | 5.50 | Ms J Kennedy |
| Moor Mumm | Nov 23, 2023 | 8 - Ballarat | 9 | 7.20 | Will Price |
| Fayetta | Nov 23, 2023 | 4 - Ballarat | 5 | 1.10 | Will Price |
| Uniquely | Nov 22, 2023 | 4 - Sandown-Lakeside | 8 | 6.50 | Alana Kelly |
| One Last Kiss | Nov 22, 2023 | 4 - Sandown-Lakeside | 2 | 0.10 | H Coffey |
| Another You | Nov 09, 2023 | 8 - Flemington | 12 | 20.40 | Jamie Kah |